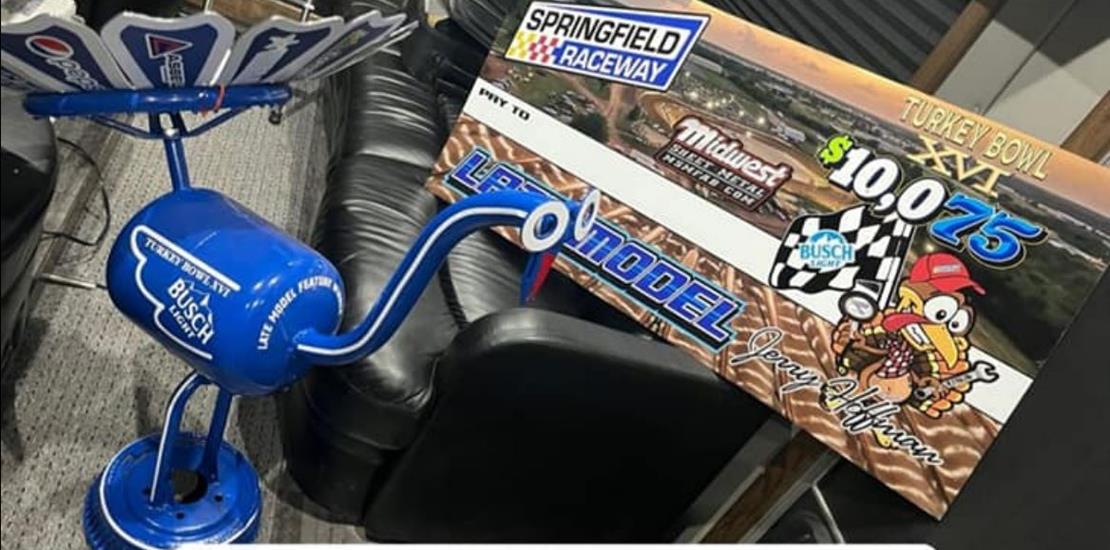 3/6/2023 -
Bobby Pierce picked up his fourth win of the season on Sunday afternoon in the Turkey Bowl XVI. The Super Late Model triumph was worth $10,075.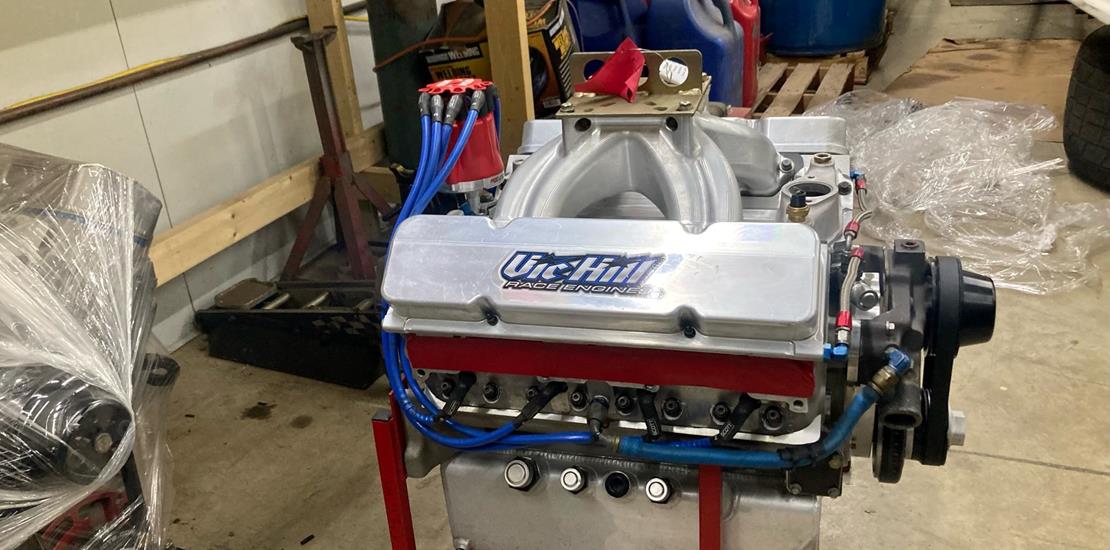 3/2/2023 -
430 c.i. Racing Engine 13 Degrees Fresh Asking $28,000 Call 423-422-6644 or e-mail VicHillRaceEngines@yahoo.com for more info.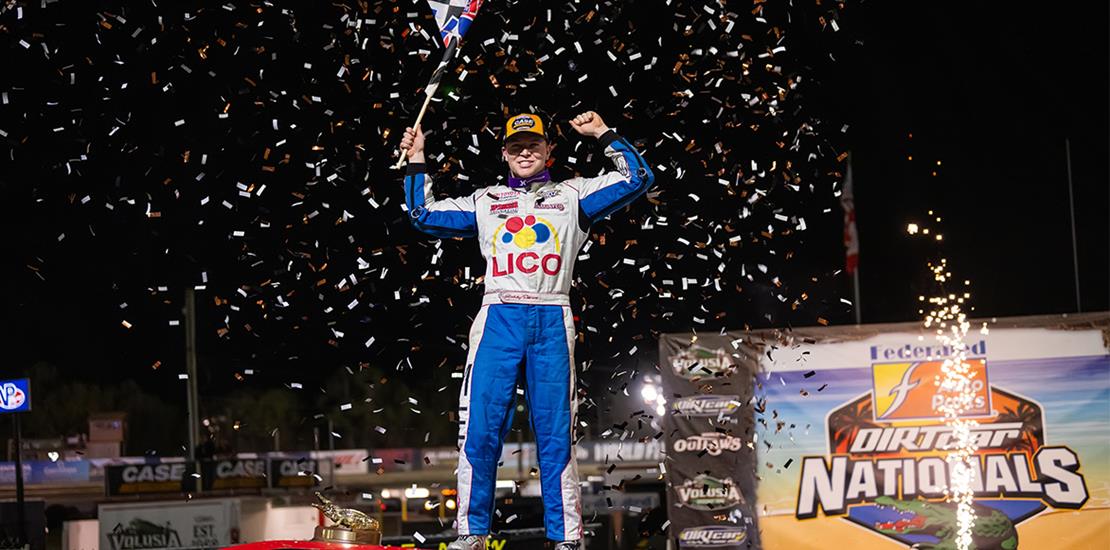 2/17/2023 -
Bobby Pierce rallied to win the $10,000 top prize in Thursday night's World of Outlaws (WoO) Case Late Model Series feature at Volusia Speedway Park (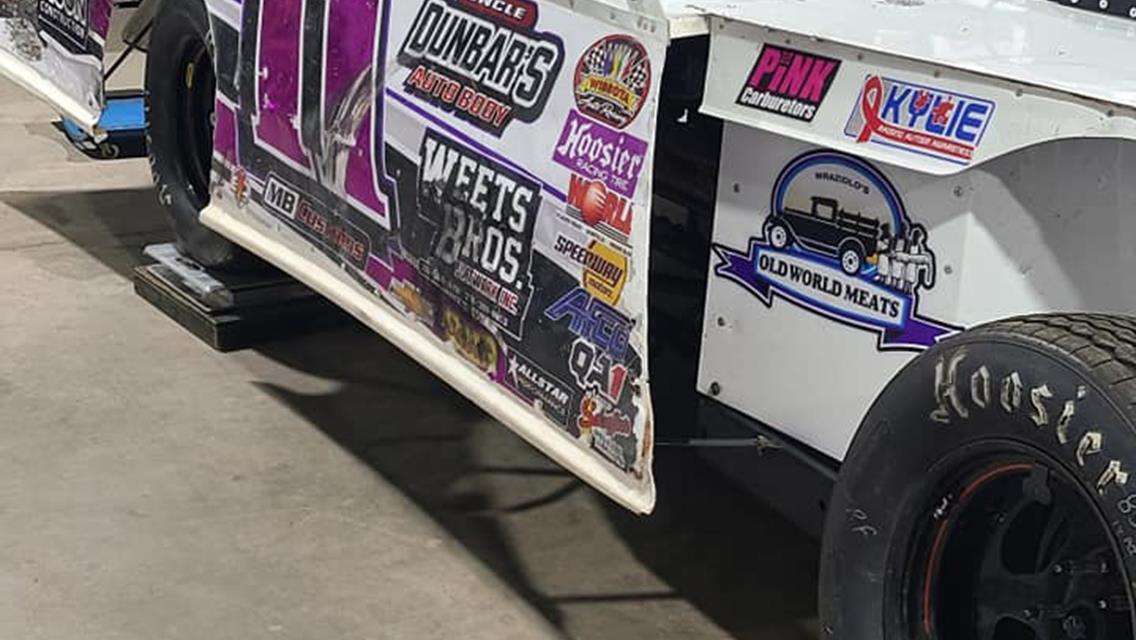 Congratulations to Vic Hill Racing Engines racer Jody Bellefeuille for his 2021 Modified Track Championship.
End of news for 2021